A freezing cold scene from Toronto's Humber Fresh Park East is featured in this Daily Photo. Captured by Discussion board contributor 67Cup , this shot shows skaters taking pleasure in a frozen pond, with the new Vita on the Lake condominium development capped out at 53 storeys rich in the background.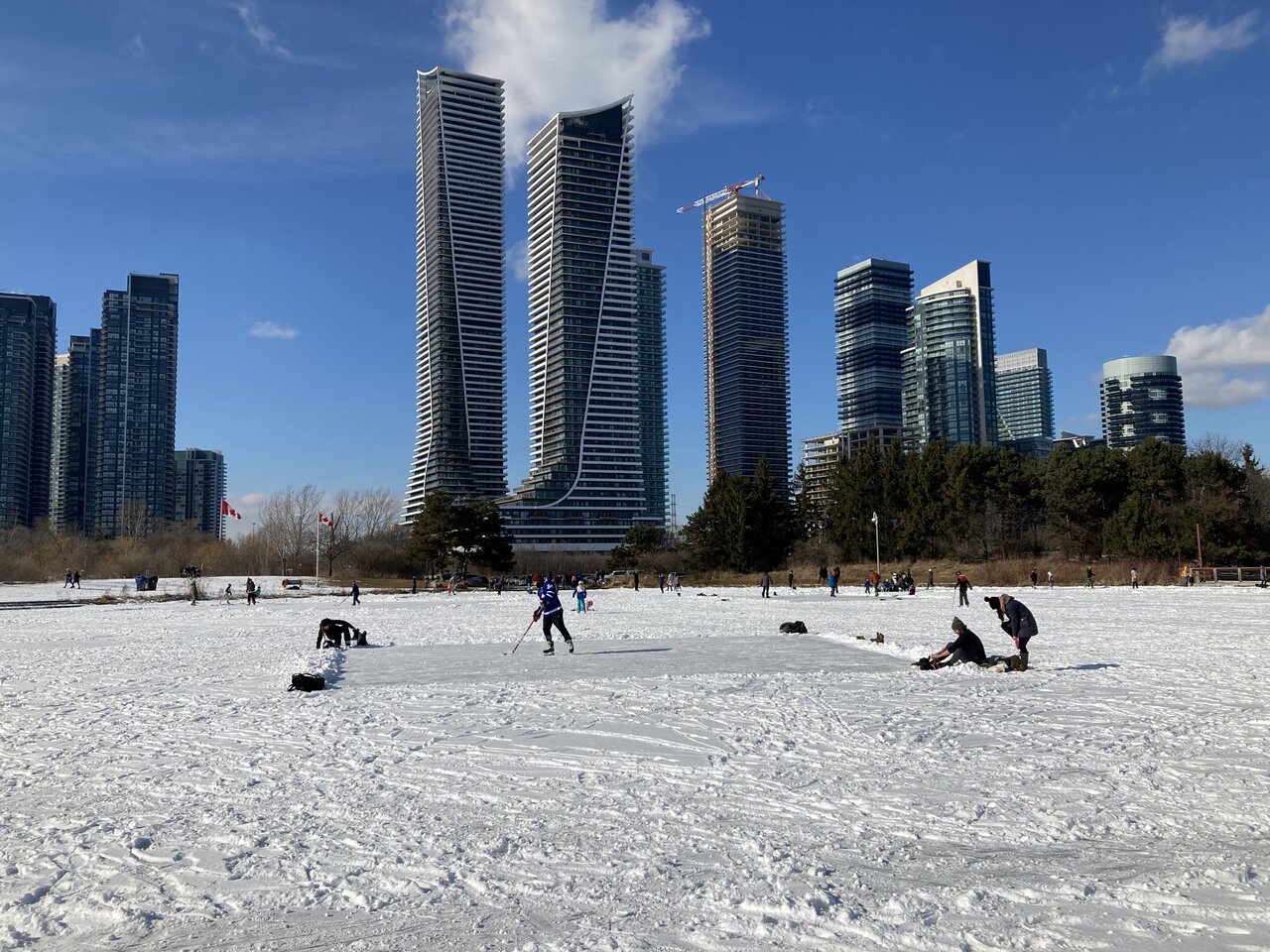 Winter scene to Humber Bay Park, image in Forum contributor 67Cup
Want to see your note-taking featured as Daily Photo? Head over to the City Photos & Videos section of you see, the Forum, or submit your images regarding our Instagram or UrbanToronto Flickr Swimming for your chance to are featured on our Front Page.
* 2. *
UrbanToronto now has a new way you can good track projects through the planning process daily. Sign up for a free trial of our Original Development Insider here .