Present-day Daily Photo takes us to allow them to Ireland Park, located on Éireann Quay at the foot of Toronto's Bathurst Street. Captured by Marc Mitanis , doing this view faces east from the people space, showing the adjoining the main Canada Malting Silos and Toronto skyline.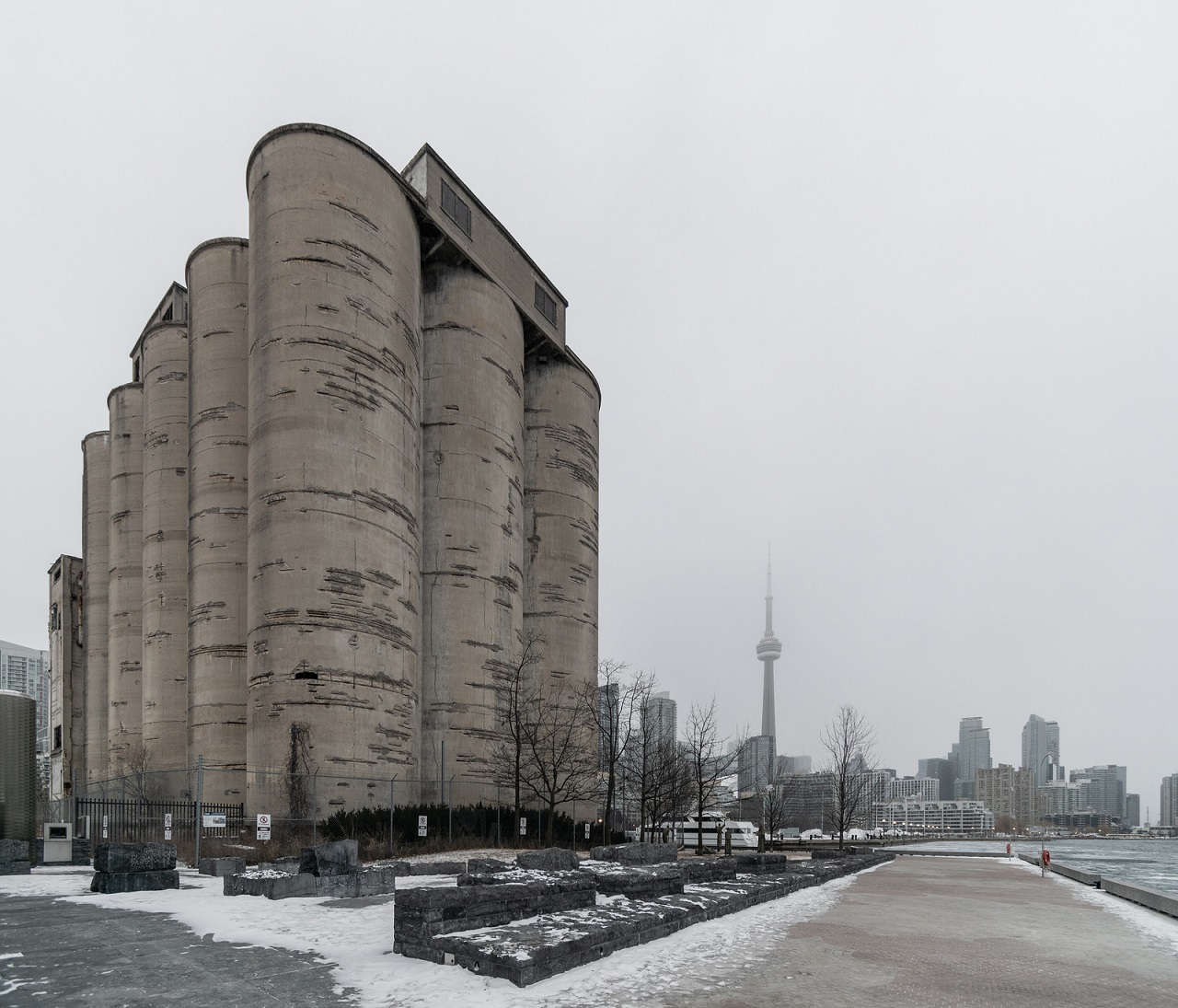 Ireland Park, concept by Marc Mitanis
Want to see your note-taking featured as Daily Photo? Check out the City Photos & Videos section of currently the Forum, or submit your images towards our Instagram or UrbanToronto Flickr Puddle for your chance to choose to be featured on our Front Page.
* 2. *
UrbanToronto now has a new way you can music projects through the planning process often. Sign up for a free trial of our Newer Development Insider here .