Toronto continues to be a top destination, outpacing all other cities across North America as of 2019 in terms of population growth. And while things slowed down in 2020 and into 2021 due to the pandemic measures, there are still many families looking for real estate in Toronto neighbourhoods.
However, it can be a challenge to figure out which neighbourhood is the most suitable in the Toronto housing market. Toronto is a "megacity" as a result of amalgamation with neighbouring boroughs, making it the largest city in Canada and rivalling other major cities worldwide in terms of geographic size. While there are certain factors such as transit availability and work office location that dictate what part of the city people will move to, there are other factors such as price trends and of course local amenities.
So what neighbourhood is best? The answer to that question, says veteran Toronto real estate broker Michelle Kam, comes down to what people are looking for in a neighbourhood. While some families with younger children will want to choose a location based on the best schools in the area, others that are nearing retirement age might want a quieter locale with some green space for hiking.
While there are more than 140 neighbourhoods in Toronto officially recognized by the city as of 2016, Michelle Kam examines some of them based on their current popularity and unique features.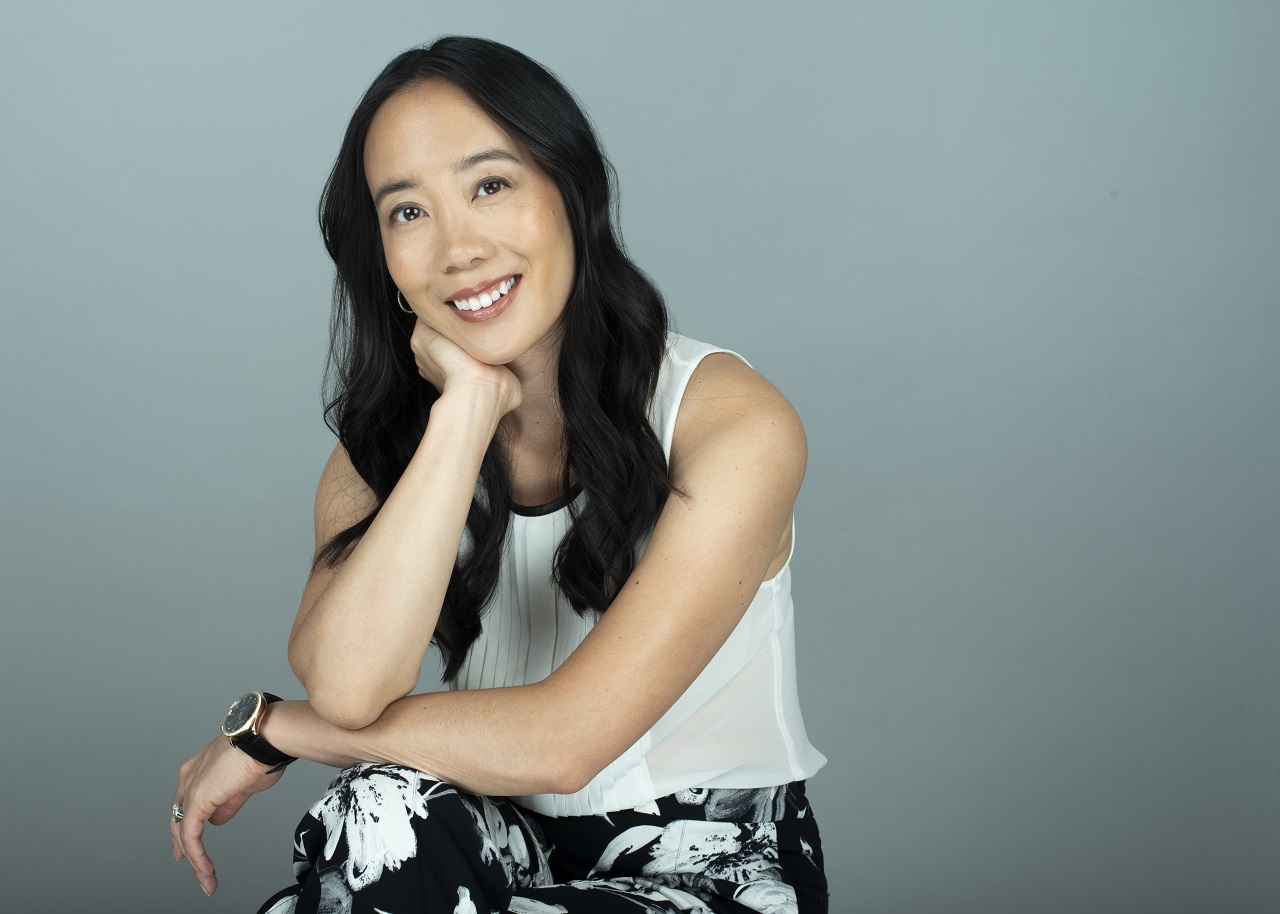 Michelle Kam
The Annex
The popularity of this neighbourhood is partly driven by the proximity to the University of Toronto's St. George Campus. However, this neighbourhood attracts many people into the Toronto housing market thanks to its wide assortment of independent book shops, cafes, and music venues that will likely see their doors swing open again in 2021 as the COVID-19 vaccine is rolled out.
The Annex is also among the hottest neighbourhoods in Toronto as of 2020, with a report noting the area (including Casa Loma and Wychwood) saw more than a 25% price in housing in the first two quarters of the year, a trend that is expected to continue.
Bloor West Village/Junction
These west-end neighbourhoods have plenty to offer, including an assortment of shopping and dining in Bloor West Village, along with a burgeoning arts and culture scene in the Junction (and Junction Triangle) just north of the village, explains Michelle Kam. These neighbourhoods are also in close proximity to High Park, which covers more than 161 hectares of land area.
Meanwhile, the High Park and Swansea areas bordering on these neighbourhoods also had a red-hot 2020 despite the economic downtown. To be more specific, there was an 18.4% price jump in 2020 from the previous year for this pocket of the city.
The Beaches
Also called "The Beach," this east-end neighbourhood lives up to its name with its sandy beaches, boardwalk, and strip of shopping along Queen Street East. Those looking for a more laid-back lifestyle with plenty of space to walk and browse shops should consider this neighbourhood in their search, says Michelle Kam. It also envelops Kew Gardens that is usually home to festivals, vendor pop-ups, and more.
While not listed in the report as one of the hottest neighbourhoods in the city, it's still showing significant growth; while average selling prices for the area dipped prior to the start of the pandemic, they were on an upward trend overall.
Corktown
As one of the oldest neighbourhoods in Toronto's east end, it encompasses a large area in the heart of the city adjacent to the Distillery District, a historic tourism hotspot.
This neighbourhood is ideal for those looking to get around by transit, walking, or biking, says Michelle Kam, who notes it boasts a number of parks (including Underpass Park, which is home to public art and is a unique first for the city).
A report from 2019 shows Corktown is one of a handful of neighbourhoods where homes prices doubled over the previous five years.
Yorkville
Prospective homebuyers looking for luxury might want to feast their eyes on Yorkville, among Toronto neighbourhoods known for high-end fashion shops and restaurants. And, not surprisingly, it's a place where celebrities often hang out during TIFF.
Yorkville is also a hotspot for culture, with the nearby Royal Ontario Museum that is currently closed due to the pandemic. However, while there are many luxury homes in the area, there's also an assortment of condos that are still within reach for those looking to break into the Toronto housing market, explains Michelle Kam.
Cabbagetown
As one of the city's most sought-after neighbourhoods, it contains a high proportion of Victorian homes, with many of them built in the mid-19th century and later restored.
Along with a popular shopping district and a high walkability score, the Toronto neighbourhood features Riverdale Park — home of Riverdale Farm, which is currently closed for COVID-19 precautions but offers up a farm experience complete with animals within the city's urban limits.
While the number of homes sold in the Toronto neighbourhoods surrounding Cabbagetown decreased as of mid-2020, the average selling price for the detached properties grew more than 55% compared to the first half of 2019 according to another report.
South Core
For those who really want to be in the heart of the city, then the neighbourhood referred to as the South Core is a good option, says Michelle Kam. It not only offers a large number of condos with a Lake Ontario view, but it's also within easy reach of Toronto's revitalized Union Station, Scotiabank Arena, Ripley's Aquarium of Canada, and other major amenities.
Those who live in this neighbourhood can also easily access Harbourfront, home to many arts and cultural events as well as parks. It is accessible by streetcar and is also close to where ferries depart to reach Toronto Island.
Toronto Continues to be a Top Destination, Says Michelle Kam
Despite some of the setbacks in 2020 that cooled off condo prices toward the end of the year, the Toronto housing market as a whole is expected to continue its growth against the odds in 2021 thanks to more condo rentals (as schools and workplaces reopen) as well as an influx of newcomers to the city.
Whether you're looking for a condo in a prime location or want to explore other options, it pays to partner with an experienced real estate broker like Michelle Kam to help weigh the pros and cons of Toronto neighbourhoods.
+++
Michelle Kam can be found at:
• LinkedIn
• Facebook